Most investors live in the moment. We live for the future because that's what will always win in the end.
Connecting partners and investors for the ride ahead.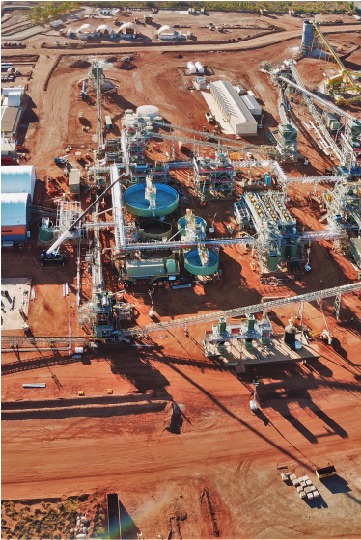 Join with investors, wealth funds, miners and new energy media. Follow Mastermines Twitter feeds for the latest breaking news.
mineral off-take agreements
Off-take agreements are critical for future investor confidence. At Mastermines we seek out only the best partners for your mining project.
Disruptive markets change rapidly. Mastermines have the vision to understand market dynamics and how they're likely to affect future industry.
finance & partnerships
Future finance or investment forms the basis of all high-quality agreements. We actively seek partners with finance capabilities that may form the future foundations for mine construction.
china intelligence
China is the world leader in new energy. Mastermines relationships with government departments, technical experts and industry give you the edge.
investor relations
Mastermines believe in strong investor relations. We work with management to keep investors fully informed while maintaining the highest standards of corporate compliance.
our process
Mastermines provide an all-in service paid in shares, not cash. We will only consult to business where we have a strong belief we can achieve positive outcomes. Our process is a flexible framework that adapts, evolves and responds to market forces.
---
01
plan
We initially seek an intimate understanding of your project from geology to priorities and target markets. From these foundations we set about formulating a basic business plan to ensure synergy between our group and management objectives.
02
design
Once the blueprint is agreed upon we revisit your existing corporate ID and our professional designers recommend changes. Your corporate presentation is then revamped in English and our translators create Chinese versions, or other languages as required. We are also able to assist with initial lab-based testing and further bulk material batch testing in China to your flow chart.
03
seek
Once the fundamentals are in place, Mastermines will begin marketing, arrange conferences, and plan itineraries for around three trips per year. Stage 3 commences after the scoping study and usually prior to the DFS. We concentrate on finding the best long-term partners that provide quality off-take agreements.
04
finance
Once projects are suitably advanced we seek to involve off-take partners and others in finance or investment. This will usually occur well after the PFS and prior to DFS. Our aim is to ensure projects are able to advance quickly once a decision to mine has been reached.