Turn projects
into
action
When you're ready to make the move to off-takes and finance.
We help you get there.
Current and Past Mastermines Clients
At Mastermines we consider consulting as a partnership. We're there to work quietly in the background to support management. Here are some of our past and present clients.
harder
we work harder to get your project presented to the right people at the right time.
longer
excellent agreements involve long hours of work and travel. We remain focussed on the results you need.
passion
that's what drives us. Shareholders rely on us to get real results and we never forget that responsibility or how important they are.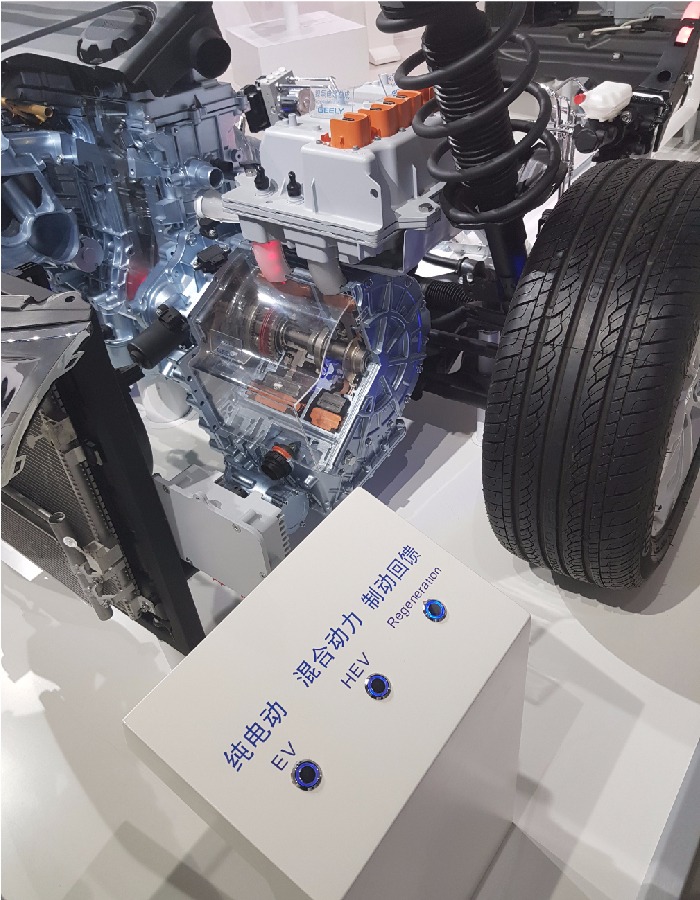 Kick-Start&nbsp
your MINING&nbsp

project today!
contact Mastermines for full details of how we can assist